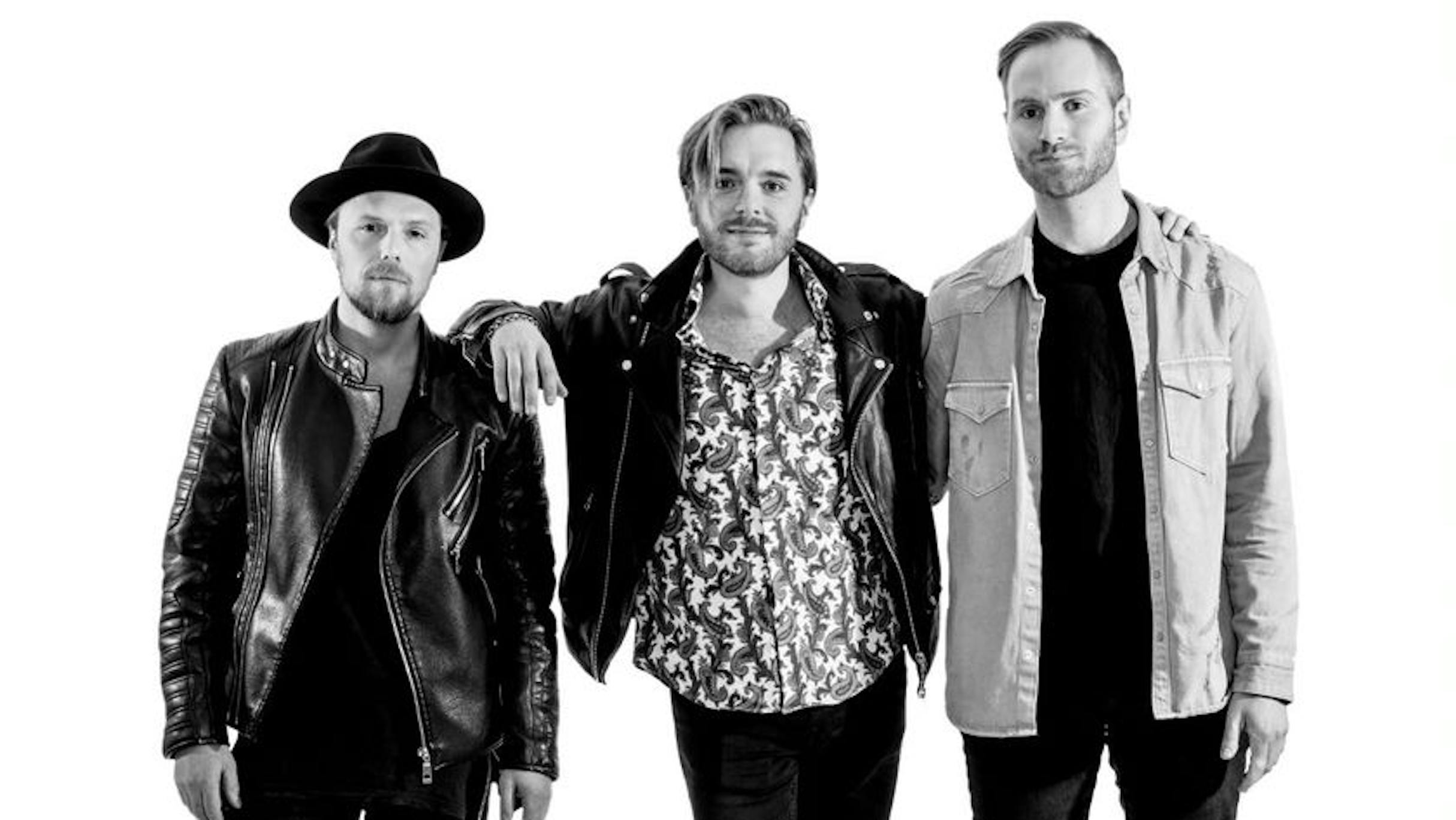 David Nilsson & The Bon Vivants.
Description
David Nilsson & The Bon Vivants are a Swedish rock band from the City of Trollhättan. The band consists of 3 talented musician/songwriters – vocalist David Nilsson, guitarist's Mattias Timan, and Jesper Madsen, who are performing with a intimate acoustic set up or together with 4 of Sweden's best freelance musicians, to form an 7 piece band.
They have 15 million views and 34,000 plus subscribers on YouTube, and glowing reviews for David's unique and powerful voice have been given by major artists and music industry professionals, including Neil Sedaka, and the late Meat Loaf.
Currently the band is in the studio, composing and recording new songs for their upcoming album due for release in 2024. They will be back on tour again next year with "Legends Never Die," a show that combines their own original songs, with some of the greatest rock ballads of all time from legendary artists.
"It was really very, very, good. I should tell you they have all these tribute bands. None of those singers can touch you on '2 out of 3'."
Meat Loaf
"Loved David Nilsson, what was that song you played, the best thing I've heard in ages."
Johnnie Walker, BBC Radio 2
"I am delighted with David Nilsson's performance of 'Waiting', a song that I consider to be one of my 'forgotten children'. When I first heard David's voice, I found it very reminiscent of the great Roy Orbison. He's done a very good job with the song and I'm confident that he will find great success in his future musical endeavors."
Neil Sedaka