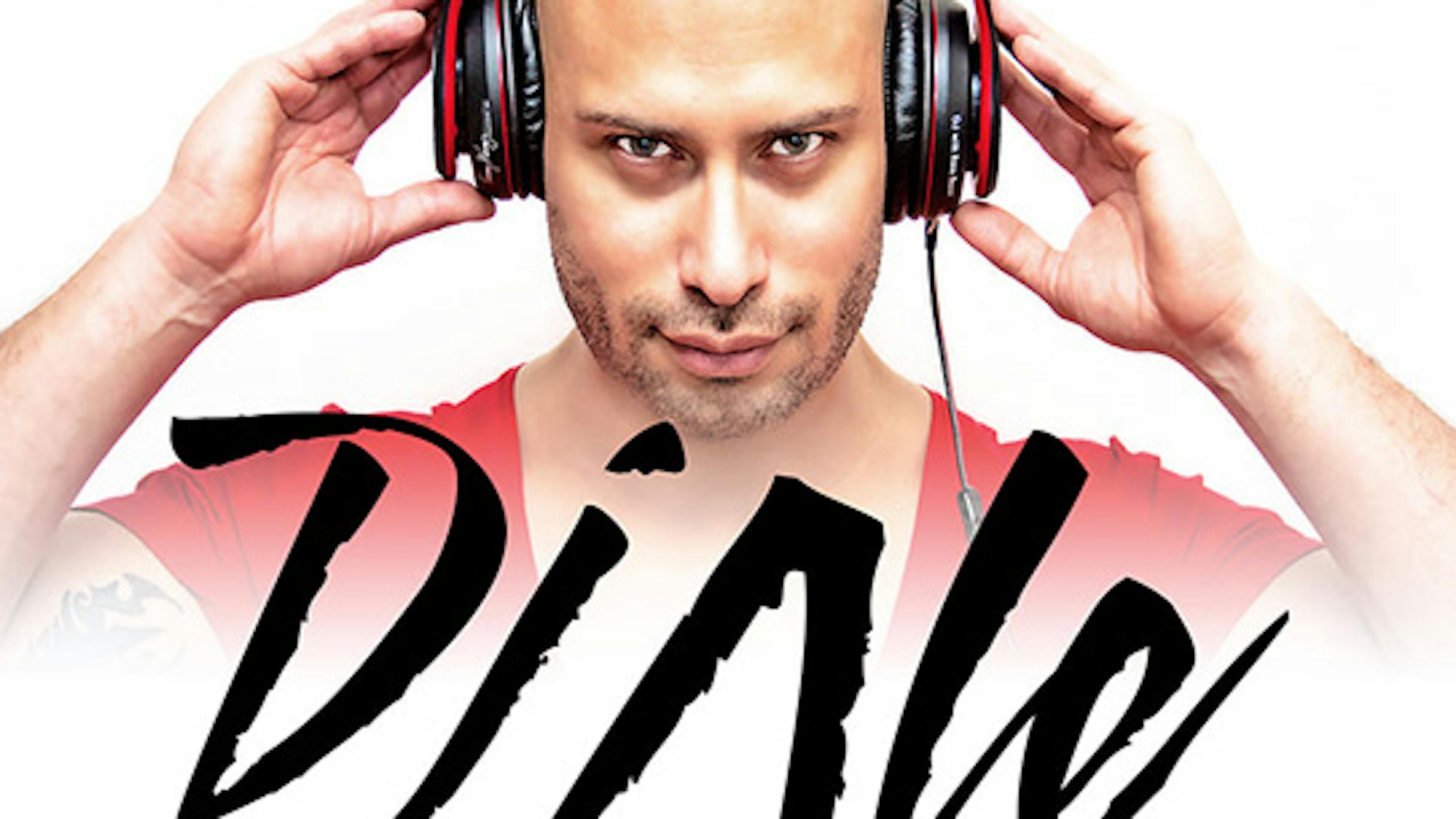 DJ Ale.
Description
DJALE.COM
RHYTHM MEETS TEMPTATION
Since 1998 has DjAle a.k.a Alejandro Samayoa has been playing in night clubs throughout Sweden and internationally with many big names in the music world.
He has been influenced by his Latin American roots and through it he has created his own touch to the modern club music.
With hes professional and wide experience DjAle takes events to a new level.