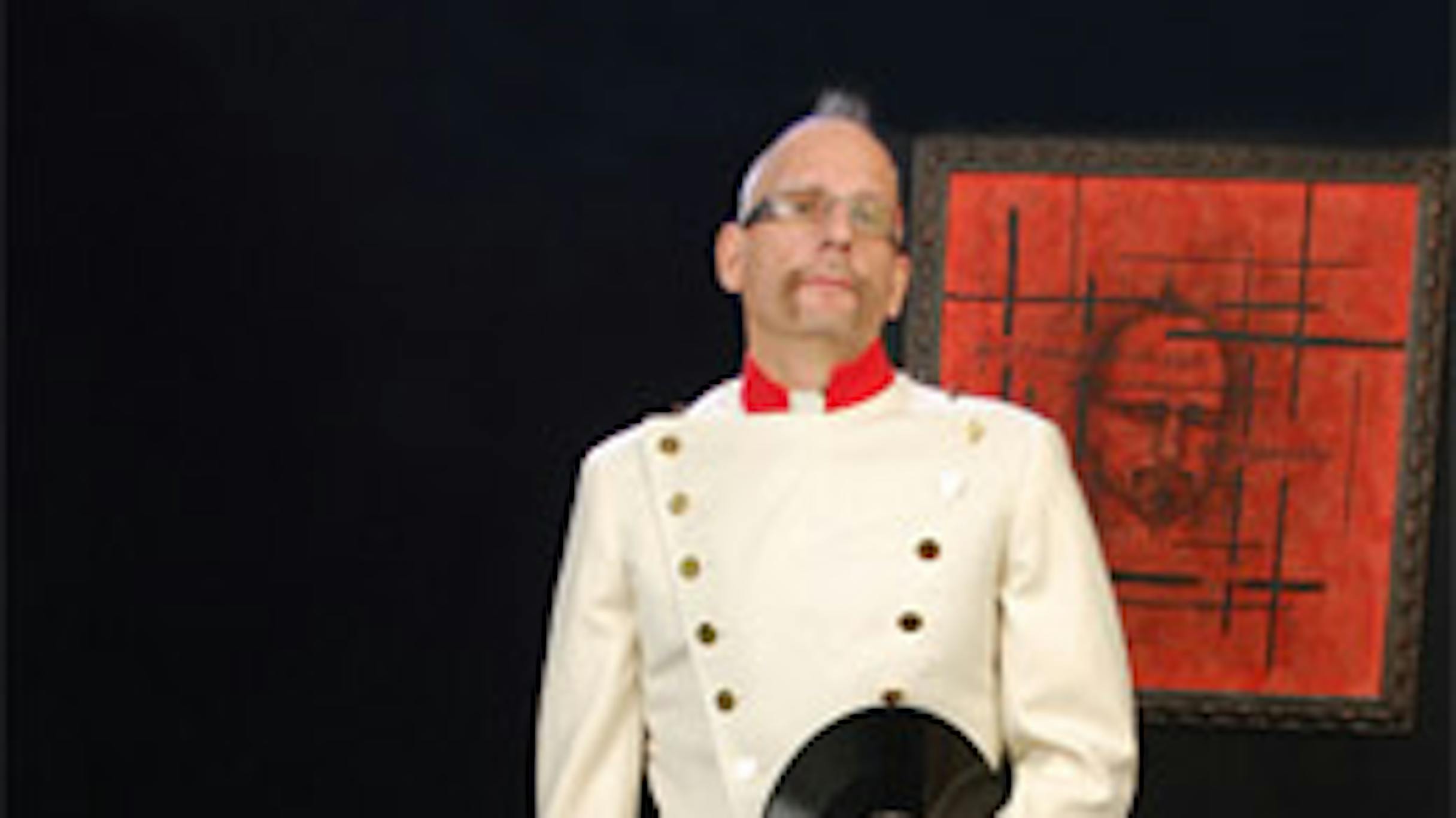 Dj Raz.
Description
Rasmus "Raz" Lindvall, a.k.a. "Dj Raz," is one of Sweden's most famous and recognized DJs, producers, and songwriters.
After winning the Swedish DJ Mixing Championships in 1989, he formed the legendary duo Rob n Raz together with Robert "Rob" Wåtz.
While spinning records all over the world, Rob n Raz formed various concepts with different vocalists, e.g., Rob n Raz featuring Leila K, Rob n Raz DLC with D-Flex and Lutricia Mcneal, and Rob n Raz Circus.
With various hits all over the world, such as: "Got to Get," "In command," and "Take a ride," Rob n Raz made performances all over the world as DJ:s.
Dj Raz is also known for hosting various TV shows, and radio shows in Sweden.
As a songwriter/producer, he has been involved in writing/producing hits for many artists, e.g., D-flex, Loreen, Dj Mendez, Lutricia Mcneal, Jessica Andersson, E-type & Leila K, and remixes/reproductions for Timo Diablo, The Lab Wizard, Magnus Uggla, Christer Sandelin, Mauro Scocco, Dj Bobo, Petrus, Abba, Titiyo and many more.
In 2012 he released the club hit "All for Love" under his own name Rasmus Raz Lindvall.