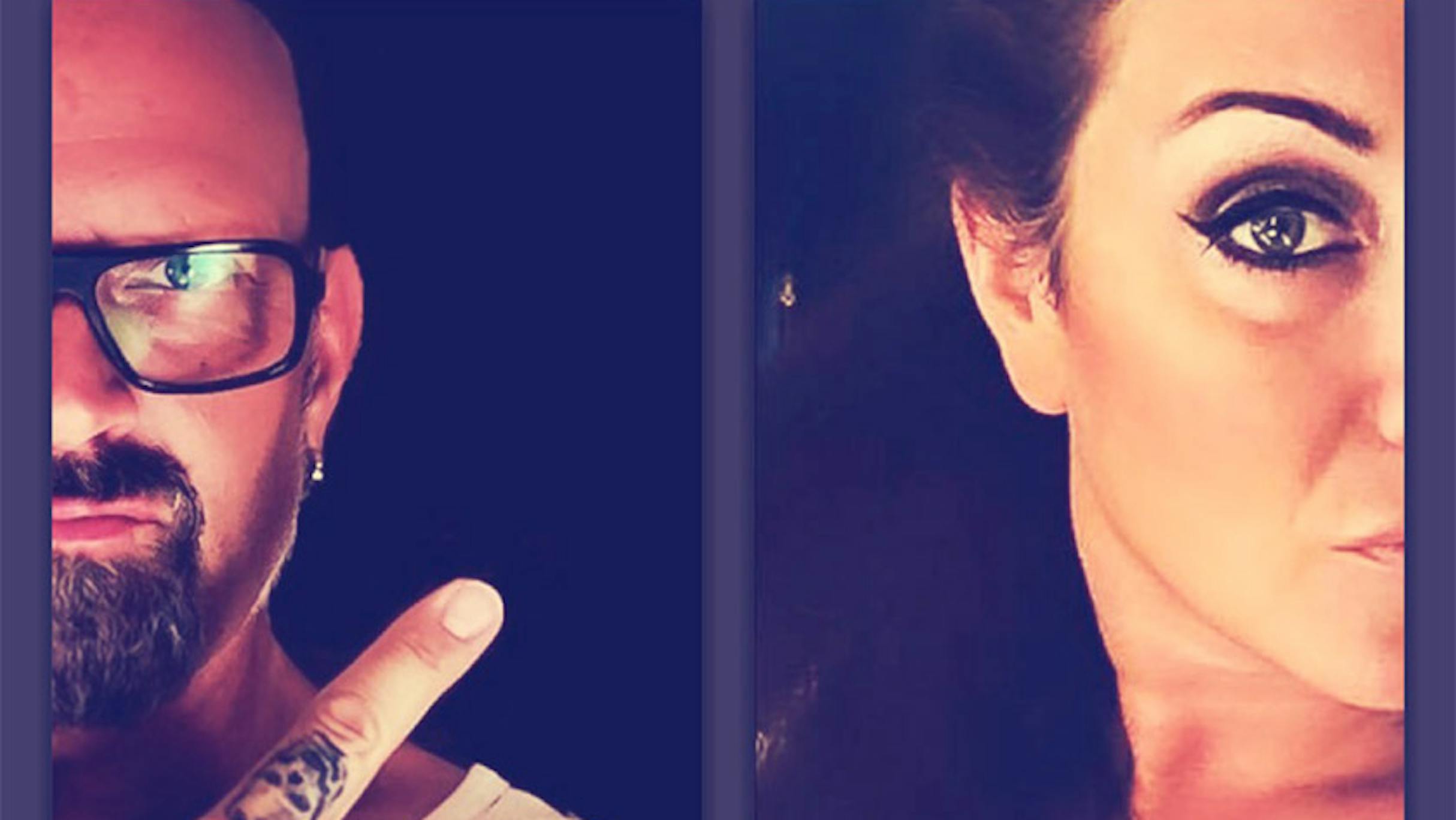 US 2.
Description
US 2 is the duo with the perfect match of a strong and charismatic voice and a grooving guitar. US 2 have a wide repertoire, everything from classic song to modern pop.And it´s performed with harmonies and well arranged gitarr. US 2 brings class and spontaneity in a great mix! They have been working for many years all over there world!
 Tina´s been a solist in many big productions. She's also produced and created several successful shows. Last you could see her as a Lead solist on Aida Cruises.
 Fredrik is playing with some of our biggest stars in Sweden such as Rednex, Carola, Tomas Ledin. And producing hits and working with World famous band such as, Backstreet boys and many more. They have participated in several shows and on television.